Hi! Welcome to my review for The Raven Boys by Maggie Stiefvater and also my first book review for 2019!v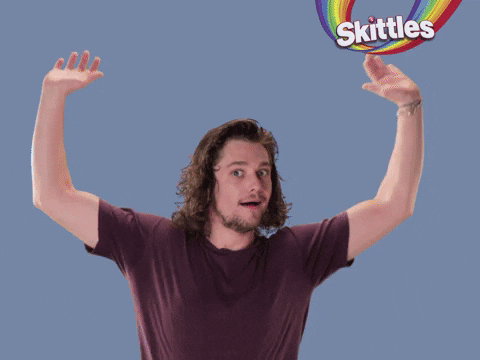 To start off this review, I would like to say that I really did enjoy this book and gave it four stars. This story is really character driven and at times I felt like the plot didn't even exist anymore (though it did). To make up for that, these characters entertained me until no end. I liked them all, their personalities and interactions with each other were just perfect. I loved the atmosphere surrounding this story; it felt magical and creepy at the same time which just adds to the tension of their 'quest' for Glendower.
WARNING: SPOILERS WILL FOLLOW
As you probably saw on my profile on WordPress and Goodreads, I've found myself a system to use while rating books. Let's start with:
Good Underlying Themes/Messages: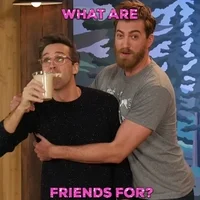 I enjoyed how Gansey was so loyal to his friends. I rarely see friendships between guys that don't feel forced or leans towards something romantic, so I appreciated Gansey+Adam+Ronan so much. They bicker with each other but at the end of the day, they've got each other's backs.
I enjoyed how hard Adam works for his dreams, I really do. I know he comes off as rude sometimes when refusing Gansey's help or charity or whatever you want to call it but I appreciate how hard Adam works for everything he has.
I really liked the relationship between Maura and Blue, and with the rest of their family. It's not this perfect and sunny family but realistic and entertaining. Especially with most of the women being psychics.
Fantastic Worldbuilding:
This is more applicable to high fantasy novels but I really felt like the author really created an authentic environment for her characters. I got all the shivers when the four walked into the woods and seasons suddenly changed and I could see how Monmouth Manufacturing was littered with Gansey's books. v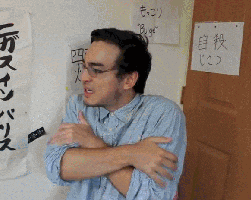 Realistic Characters+ Growth:
And we've come to the cherry of the cake. As I mentioned before, this felt like a more character-driven story than anything else. I usually despise character-driven stories but here's the thing: I liked these characters so much I actually loved it. All of these characters have these little quirks that I could just gush over forever and ever. Gansey's orange Camaro? Ronan's little baby bird? Adam's accent that I sort of can imagine? Blue wearing slightly strange clothes? Yes, please.v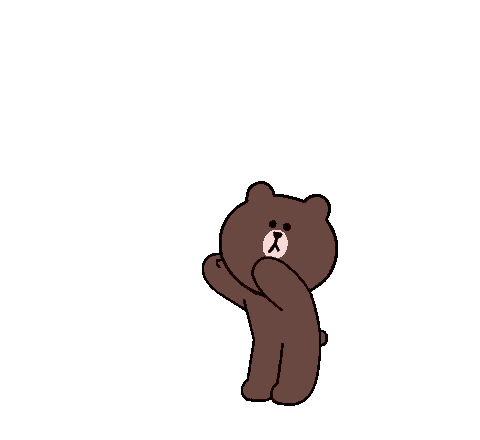 I read about the strange, small romance that went down between Adam and Blue but I can't tell you how glad I was that the entire story did NOT revolve around romance. If it had, I would have DNF-ed it before reaching the half of the book. Because that would have been insta-love and I CAN'T STAND INSTA-LOVE.v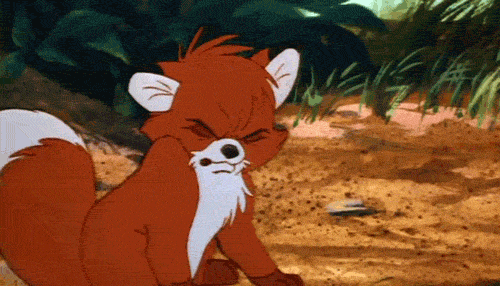 I'm really excited to see how these characters will grow in the next three books but I have a sneaking suspicion that I can already predict the ways they'll go. But you never know!
Interesting Story: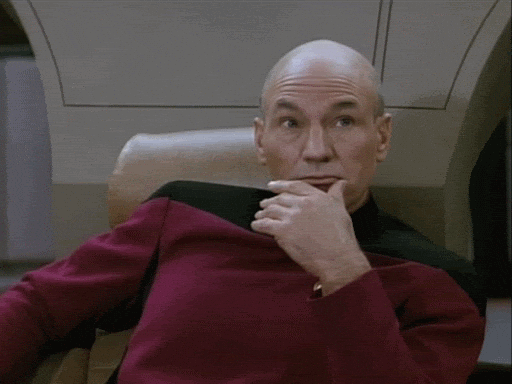 vIt was not an interesting story, sorry to say. There was a plot but it felt so unimportant. The entire story is basically just them trying to find Glendower, which is cool and everything, but since Gansey regarded it as something important, I would have thought he would have been more eager to find him. Maybe the plotline will become more important in the next book but for now: zero stars.
Writing Style Is Beautiful/ Easy To Read:
I have to admit: the author's writing style reads so smoothly for me that I could have read the entire book in one sitting (if I had the time). v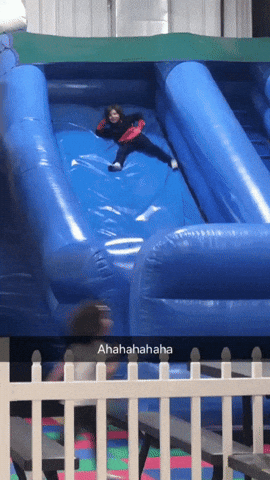 That's something I really appreciate since I can't stand over-description. I could see exactly what the author tried to describe to me with vivid, while not getting bored. It's efficient and easy to read but at the same time, not bland or monotone.
Overall:
I enjoyed The Raven Boys and I am definitely about to pick up the sequel, Dream Thieves. I suspect that this is not a book everyone is going to enjoy but I'm glad I did!
What did you think? Comment down below!