Hi! Welcome to my review for Shadowhunters Season 2!
The spoiler-free review :
This season was so much better than the first season, and I'm so happy about it!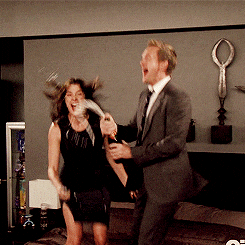 The writing was better, the props were better, the effects were better and the story was so much more interesting.
There were a few problems for me here and there but the good outweighs the bad, so that's great!
In my opinion, it's worth watching if you're not in the mood to reread the books.
The review full of spoilers :
You have been warned.
Good underlying themes/messages :
Family doesn't necessarily mean you have to share the same blood.
Prejudices never help anyone and they can be overcome.
Behaving outside the norm is all right; you might even find something you were looking for.
There is no black and white concept of good and evil.
Overcoming addiction is possible with the support of your loved ones.
There was a strong undercurrent of good themes for me in this season.
A whole star for this catagory!
Realistic characters and growth:
There was a lot of growth from season 1 to season 2. I mean:
Maryse going from a cold to loving mother.
Maryse accepting Magnus into the family.
Isabelle going from strong to even stronger after recovering from her addiction.
Alec not caring what others though and professing his love for Magnus.
Clary fiercely protecting people who she met in the beginning of season 1.
So yeah, a lot of growth, all of it realistic in my opinion.
One of the problems for me was Jace. In the TV series, he is such a push-over and not the snarky, sarcastic character I want to see.
He just became so boring.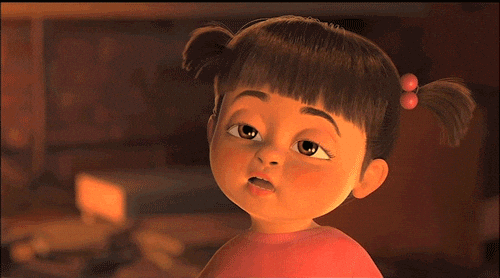 My other problem was with Alec and Magnus. Yes, they are an adorable couple and I love them together but there is no need to fill their relationship with so much angst.
The number one reason for a lot of the conflict in the story is miscommunication. In the beginning it was fine but once it started happening so much more, the plot device just became boring and predictable.
There are other ways to create conflict in a relationship.
Half a star for this catagory.
Interesting story:
As I mentioned above, the constant use of the same plot device started making some of the story boring and unpredictable.
The rest, however, with the search for Jonathan and Sebastian Verlac showing up- that part of the series was quite interesting. I think Will Tudor chosen to play Sebastian/Jonathan was well done. He emitted this super creepy vibe throughout the season.
The problem I had with Sebastian/ Jonathan was when he transformed into that burnt form of himself.
When I first saw that, I was just like, why?
Half a star for this catagory.
Fantastic Worldbuilding :
The Seelies were a lot more involved in this season than the previous season and I think that that involvement gave us more insight into the politics and conflict between the Downworlders and Shadowhunters.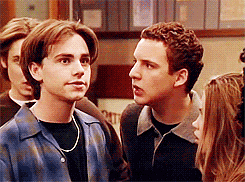 We also got to see the bar where the Downworlders and Shadowhunters hung out, and where the New York werewolf pack came together.
We also got to see how little the Clave thinks about Downworlders, with the episode where they attempt to micro-chip the Downworlders and track them constantly. Simon had a great line in this episode, mentioning how his grandma got on a train and ended up in a concentration camp (he's Jewish).
A whole star for this catagory.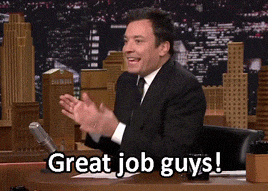 Casting/props/effects:
The props and effects were so much better in this season. When I saw the seraph blades, I almost started crying from joy.
The portals aren't purple anymore, thank goodness. Some of the effects looked a bit strange but the rest was good.
Katherine McNamara stays fierce as Clary, Emeraude Toubia stays amazing as Izzy and Harry Shum Jr. stays super cool as the Hugh Warlock of Brooklyn.
As I mentioned above, Will Tudor cast as Sebastian Verlac was great (he was seriously creepy at times) and Alisha Wainwright as Maia was awesome. She's great as the strong, occasionally sassy werewolf!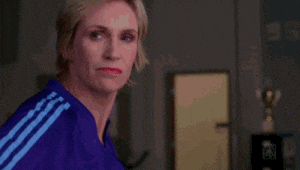 A whole star for this catagory!
Overall:
I really enjoyed this season, especially after some of the problems I experienced with season 1.
This season ends on a high note and I'm ready for season 3!
Rating: 4 stars out of 5
"True love cannot die" – Magnus Bane
Feel free to comment down below!