Hi! Welcome to my second Top Ten Tuesday post!
Today, I'm going to be talking about:
Top Ten Movies That Were Visually Most Beautiful For Me:
These aren't in any specific order🙂
The Croods: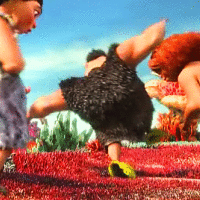 The colors of the this movie were so vibrant😍
Inside Out:
This movie wasn't really good for me but I just loved the animation! The soft colors were definitely something to look at.
The Greatest Showman:
Coupled with great music and dances, this movie so visually beautiful that I'll watch it again even if I watched it too many times already.
Doctor Strange: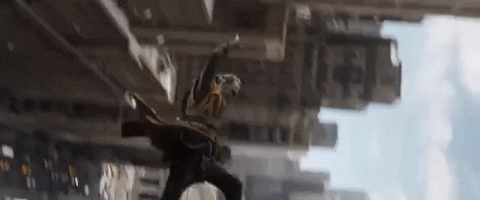 I have watched this movie way too many times by now but I still continue watching it. It's definitely one of my favorite Marvel movies😁
Skyfall:
Aesthetically, it's still one of my favorite movies ever and is definitely my favorite Bond film.
Brave: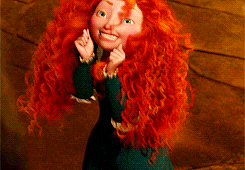 Would you just look at that hair🤩
Interstellar: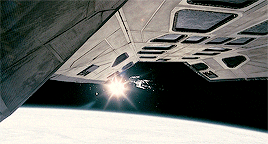 Paired with Hans Zimmer's music, I could watch this movie forever.
Sleeping Beauty (1959):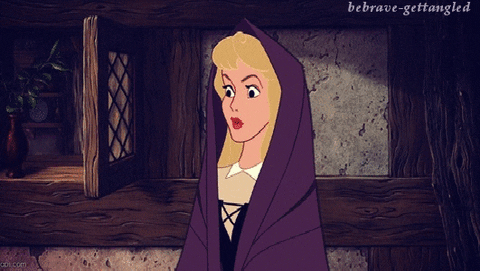 It might be really old but this is one of my favorite Disney movies of all time😍
Cinderella (2015):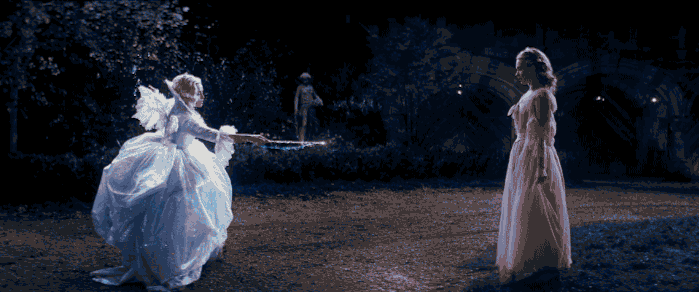 One of my other favorite Disney movies😍
Fantasia:
At first I was really sceptical and bored but once I watched it through, I rewatched it several times.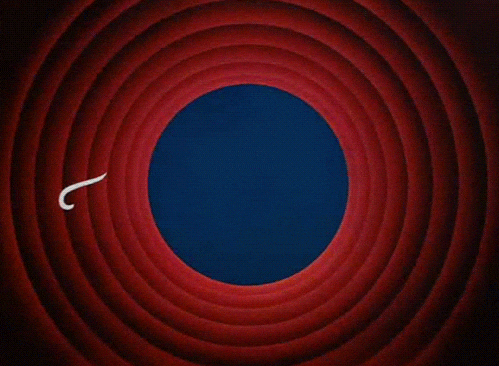 Well, that was my top ten visually most beautiful movies that I've ever watched!
What do you think? Feel free to comment about your own favorites!