Hey!
Welcome to this week's Top Ten Tuesday: Cover Redesigns That I Loved/Hated!
This weekly meme is hosted by That Artsy Reader Girl and loads of topics have been given in advance. If you want to join in on this book blog meme, go check out her blog!
Now, let's get on to:
Top Ten Cover Redesigns That I Loved/Hated:
This list is in no specific order!
Elantris:
I have no love for the old cover and I'm so glad I have the edition with the newer cover!
Throne of Glass:
The previous cover just doesn't do justice to Celeana Sardothien. The new cover makes her look so much more like the character she is in the book.
Shadow and Bone Trilogy:
The new covers makes this series look more elegant for me. The colors are also beautiful!
The Mortal Instruments:
The old covers were not appealing to me at all! These newer covers are so much prettier.
Shatter Me:
The detail and colors on each eye and cover is fascinating to look at for me.
Gone:
The old covers looked so silly for me. The new covers look more dramatic!
Harry Potter:
These new Harry Potter covers have so much more detail and the colors are so pretty!
Rebel of the Sands:
I love these covers. I intensely dislike the ones with an actual person on them. The old covers were perfect and had something beautiful about them.
Well, that's it!
I've honestly never seen a redesign of a book that made me hate it and I couldn't think of anymore books than the eight I mentioned above.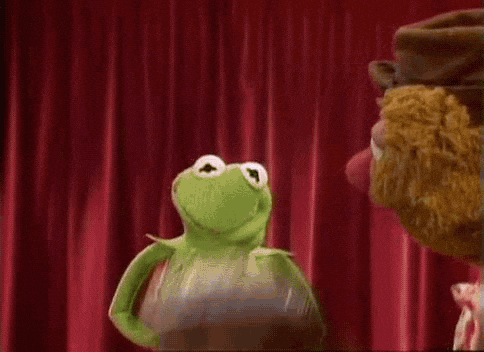 What do you think? Any cover redesigns that you hated or loved?