Hi! Welcome to my weekly Top Ten Tuesday post!
If you want to join in on this weekly book blog meme, just go ahead and check out each week's topics @ That Artsy Reader Girl!
Now, let's go on to this week's:
Top Ten Favorite Tropes:
This list is in no specific order!
Going from hating each other to loving each other.
Slow-burn where two people don't want to admit their love for each other but everyone else around them knows it.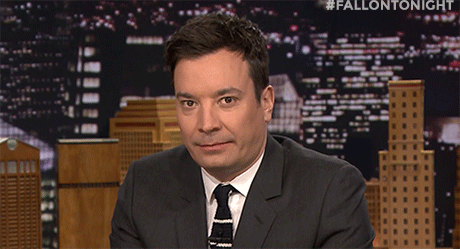 *stares pointedly at Six of Crows duology*
Conveying words with a single look.
*looks sideways at Throne of Glass*
When the villain at the end is someone different than the villain at the start.
Emotion-influenced eye colour.
The sassy, snarky character is actually hurting inside.
This is probably my favorite.
The Gruff Older Character Whose Life Is Changed By A Child.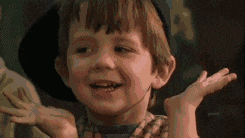 A character who is all-powerful but doesn't know what to do with that power.
Yes, 12-year old Percy Jackson, we're looking at you and we love you.
Friends to lovers.
*looks at Lady Midnight with hearts in my eyes*
When the villain does something good and the hero does something wrong.
And then all us readers are just like…
That's it!
What are your favorite book tropes? (And I'm sorry for the insane amount of gifs in this post…)