This GIF of Jimmy Fallon has probably got to be one of my favorites of all time. Now, to stop procrastinating and get on with the actual post.
So, I took part in my first NaNoWriMo challenge this year and at first it was going good. I went to school in the morning to write my exams, came home three hours later, and then went straight to the computer to write. After hitting my goal, I was supposed to start studying but you know how that usually goes.
But after 14 exams, my brain was mush. I was so tired and had given up on everything.
You know, as students tend to do.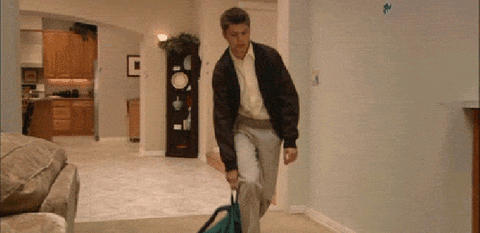 And so I froze at 28 298 words.
Eight entire days passed until I started writing again.
I started writing again and fortunately made some progress. When the 30th of November came round, I stood at 39 661. And then for some reason, I just stopped again.
I am still standing on that exact number. Just 339 more words to go then I can hit 40 000 words.
But for reason, I just can't go and sit at the computer and actually write. To be fair, I had had a busy weekend last week, but that still doesn't explain why I haven't written a single word this week.
But you know, I think I've figured it out!
A teeny, tiny little thing known as perfectionism. A horrible thing, really.
I read something that said people are afraid to write, or to create anything, because they are afraid it won't be perfect. Now, I just have to get into the headspace that I am writing a draft and it doesn't have to be perfect.
It just has to exist.
Even now, while writing this, I am procrastinating.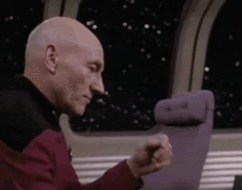 Here's my goal for the December vacation: I'll sit myself down in front of the computer. I'll open that document and I will write. It'll be awkward, and horrible, and boring but you know what?
At least it will exist!
The seed of your next artwork lies embedded in the imperfections of your current piece.

David Bayles
That's it!
This is really just a rant I needed to get out and I hope it motivates me. Hopefully, it motivates you, too! What do you think? Do you also think perfectionism is bad?
Till we meet again!
xx Alexia