So much has happened in January…New grade, new work (that makes me worry if I'm going to pass this year or not) and new friends. It stretched out until it felt like 6 months passed until we reached February, but at the same time I felt that it flew by.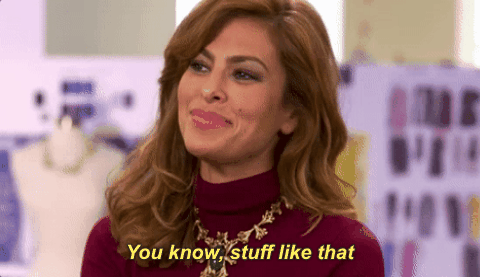 Book's I've Read This Month:
Bloodwitch by Susan Dennard
4,5/5 stars!
You can read my review here!
Spin the Dawn by Elizabeth Lim
4/5 stars!
You can find my review here!
Serpent & Dove:
3.5/5 stars!
You can read my review here!
Percy Jackson and the Olympians: Battle of the Labyrinth
This was just a reread, but it still counts as a read in my opinion!
Favorite Blog Posts of the Month:
Other Posts You Might Have Missed:
Random Stuff I Want To Mention:
You may or may not have seen, but I created a Bookstagram account in December and I'm almost to 500 followers! It's a lot of effort and hard work to keep the account running, but I enjoy it and I love the way the photos have turned out!(if I do say so myself…)
I have a lot of tags to do, so I think I'll be doing that next week while I'm catching up with my reading!
We had our first term test this morning and I was so stressed out because I had so much homework yesterday and I had to go and play netball! So I didn't have much time to study and my hands were literally shaking as I picked up my pen, but I feel like it went… I don't want to jinx myself, so I'll settle for okay.
But I suppose listening in class really helps in the long run?
That's it!
How was your first month of 2020? Tell me about the good, the bad, and the meh down below in the comments!
Till we meet again, lovelies!
Xx Alexia