Title: To All The Boys P.S. I Still Love You
Adapted from: P.S. I Still Love You by Jenny Han
Writers/Directors: Michael Fimognari, Sofia Alvarez, J. Mills Goodloe
Main Actors: Lana Condor, Noah Centineo, Jordan Fisher, Anna Cathcart, Madeleine Arthur, Ross Butler, Emilija Baranac
Release Date: 12 February 2020
Duration: 102 minutes
Rating: 2.5/5 stars
Thoughts:
I was so excited for movie that I forgot to take notes, so this review will just be short and in paragraphs.
This movie was definitely a bit of a let-down after the two year wait for the sequel. The first movie was adorable and I still love it so much, but this movie lacked much of the original energy the first movie brought.
First, let's start with the story. I feel like there wasn't much happening. Everyone was either hanging out, volunteering, or at school.
The characters, I think, were the biggest let-down. The relationship between Lara Jean and Peter was still adorable and the chemistry jumps out of the screen. I loved her relationship with John Ambrose too; they connected well for me.
I still want to know where Josh is, though. Wasn't he a central character in the first movie? And where did John Ambrose go at the end? She kissed him and ran off; that's the last we see of him. And why did we see so little of Margot? There was no closure for any of those characters and it frustrates me because it leaves a hole in the end.
I was happy when LJ and Gen had that moment in the treehouse, but nothing comes after it? They didn't have to have a full coversation, maybe just a small smile in the hallway? I feel like that is the only character growth in this movie.
I also feel like the tape that Gen made and Peter knew about should have been handled better. There is a mention of it in the scene where LJ and Peter fallout, but not much about it is said after.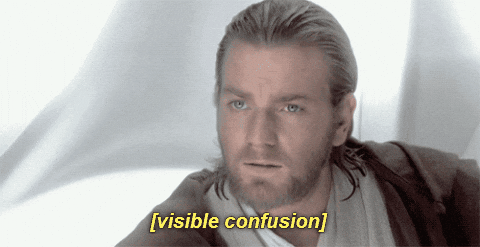 There is very little growth in this story and it frustrates me, because there is so much potential for it. I read something about directors or writers being changed, so that could have a big influence on the movie.
Hopefully, they get the third and final installment right!
That's it!
What are your thoughts on this movie?
Till we meet again!
Xx Alexia