Hello darling readers!
Welcome to my first SASSY Saturday! This is a monthly meme, so hopefully I can do it every month! This amazing book blog meme was created by Virginia @ The Sassy Library Fox and I'm finally going to do it!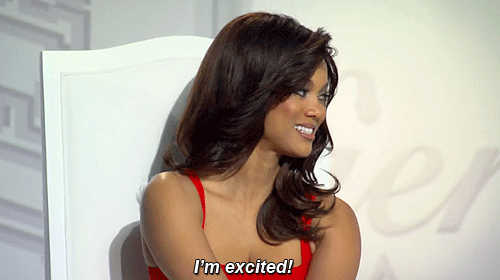 The Rules:
Credit the creator of this tag (The Sassy Library Fox) and link back.
Answer the 5 questions below!
AND enjoy doing the blog meme!
S – Series you loved this month:
Survivor got me through this month! Season 40 was so wild and unpredictable for me, and the finale was so emotional, not the mention the family visit! I hope Survivor can start filming again soon!
A – Author you discovered:
Adan Jerreat-Poole! I might not have liked their debut as much as I wanted to, but their book was diverse and has potential to become something incredible!
S – Song you couldn't get enough of:
Far Apart by Kidswaste!
I don't know why but I couldn't stop listening to this song!
S – Surprise – Something that totally caught you off guard:
I have become obsessed with Formula 1! It's not a sport I ever thought I would love, but things have changed!
Y – Your fave blog post of another blogger:
The Percy Jackson/Heroes of Olympus Character Book Tag
Another post by The Sassy Library Fox! I've never seen this tag before and I'm so excited to do it!
That's it!
I really enjoyed this book blog meme and I'll definitely do it again in the future!
Till we meet again!
Xx Alexia