Title: Monstre: Volume One
Author: Duncan Swan
Release Date: 15 September 2020
Rating: 4/5 stars
Cover:
Okay, so first off I want to explain why I read and requested this book on Netgalley.
1.) The author is South African. I have read very few books by South African authors because most South African books that are published, just aren't in the genres I read. So when I saw this apocalypse book about the world ending, you better believe I clicked request as fast as I could.
2.) As I mentioned previously, I love apocalypse books. Give me disasters, give me suspense, give me the worst side of humanity showing itself – I want it.
3.) I am not brave in any way. Imagine my surprise when I saw that not only is this a disaster book, but a horror as well. I almost gave up on this book when it terrified me as I read it at eight in the night, but I made it through and I'm very glad I did! It's like I proved something to myself by reading my first ever horror book!
Monstre is about an explosion at a research facility in Switserland. From this explosion, comes an enormous black cloud. Nothing stops the Cloud from growing, and no one can stop the terrifying creatures that live within the Cloud.
What I really love about disaster books (and movies, for that matter) is that they always bring out the worst in people. Yeah sure, some people think they would be calm and kind in a disaster, but to be honest I think most of us would run around screaming in panic.
At least, that's what I would do.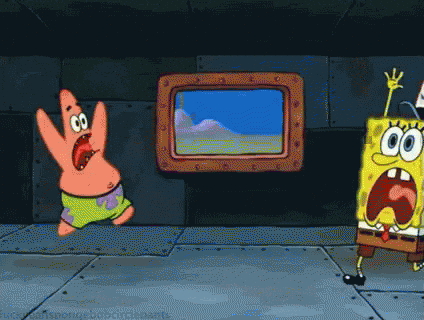 What I really loved about this book is how it tells two stories.
One storyline is about people right at the beginning of the disaster. How they try to escape or fight the monsters in the Cloud.
The other is about a group of people who try to find a rumoured bunker in North America before the Cloud arrives to kill them all.
The one thing I really like about horror, although I never read it, is how it's never boring. There's always something happening that makes you want to chew all your fingernails off.
There was no real deep-dive into the characters, except for one called Trace, but as you go along in the story, information about the characters don't matter. It only matters whether or not these characters can actually survive. And most of them don't.
So, to summarize.
Monstre will have you on the edge of your seat, praying that these characters survive while also praying that none of these monsters will jump out of the shadows to devour you.
It's dark, it's gritty and you can't put it down. Will I pick up the next book? After the terribly evil cliffhanger, you bet I will try to get that sequel.
Thank you to Netgalley for providing me with a free copy in exchange for a review!
That's it!
Before I forget, let me show you these gorgeous pieces of concept art to tempt you into reading this book.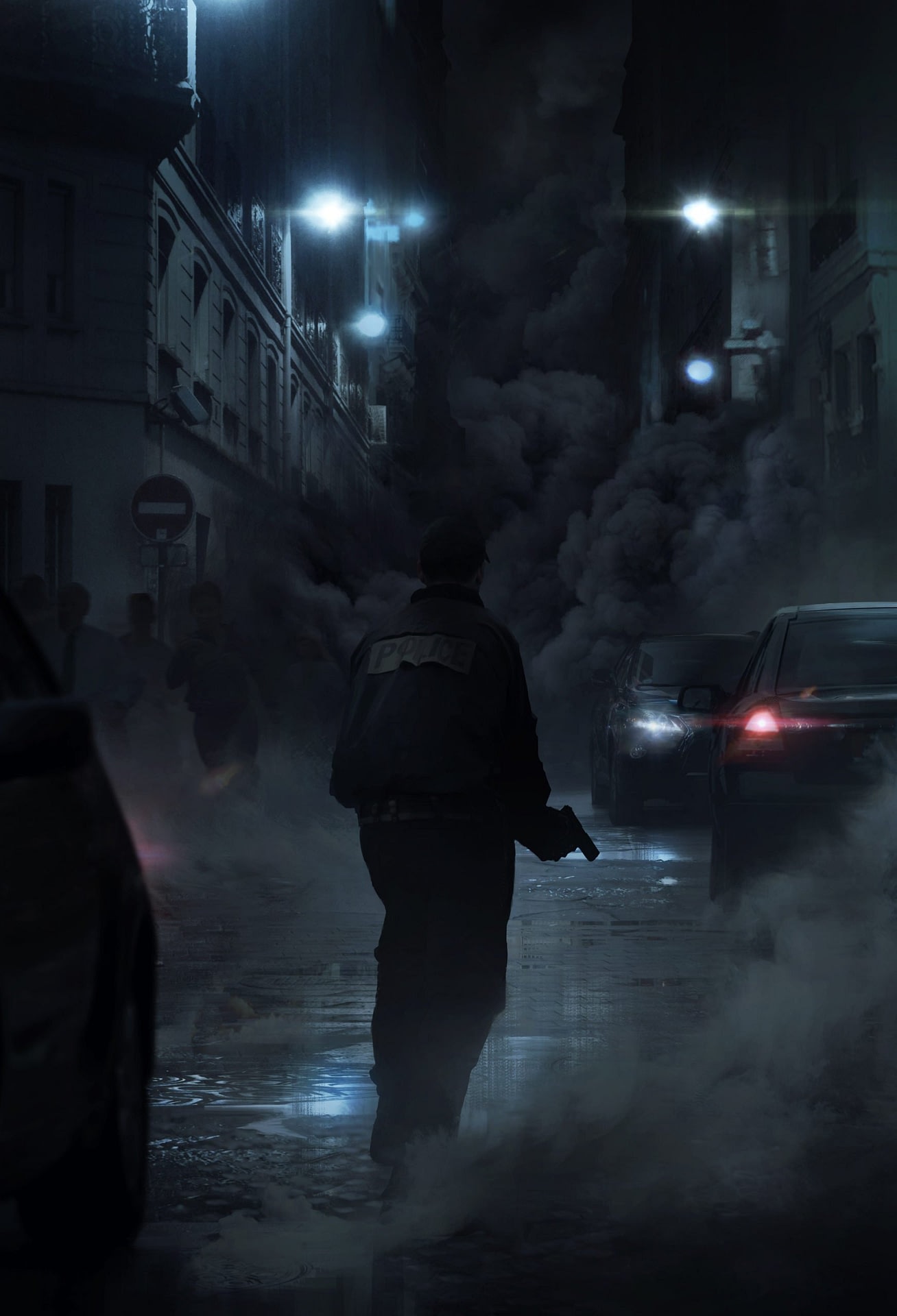 What's your opinion on the horror genre?
Till we meet again!
Xx Alexia