Have you ever watched a scene in a movie and just got goosebumps from the supporting score? Or maybe because the music for a scene is so epic, you shiver all over?
If you said yes to any of the questions above, I cordially extend the invitation to become friends, because I LIVE for moments like these.
(And for those who are wondering, OST stands for Original Soundtrack!)
So, without further ado, let's see if we share any favorite original soundtrack favorites!
Assassin's Creed: Valhalla (Main Theme, The First Departure, The Voices of Fornburg)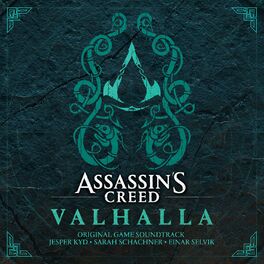 Have I ever played Assassin's Creed? Nope.
Have I listened to scores from each Assassin's Creed game? Absolutely.
I think the starting point for many of us OST listeners might have been Jesper Kyd's famous track called Ezio's Family. I have fond memories of finding that track and from there on branching out on my knowledge of OSTs.
But if there's a newcomer to the scene that has caught my attention, it's Sarah Schachner.
Her score (composed with Jesper Kyd) feels ancient and epic in every aspect, and with bone-chillingly raw vocals from singer Einar Selvik, this soundtrack is poised to draw in every fantasy lover under the sun.
Fury (Emma, Norman)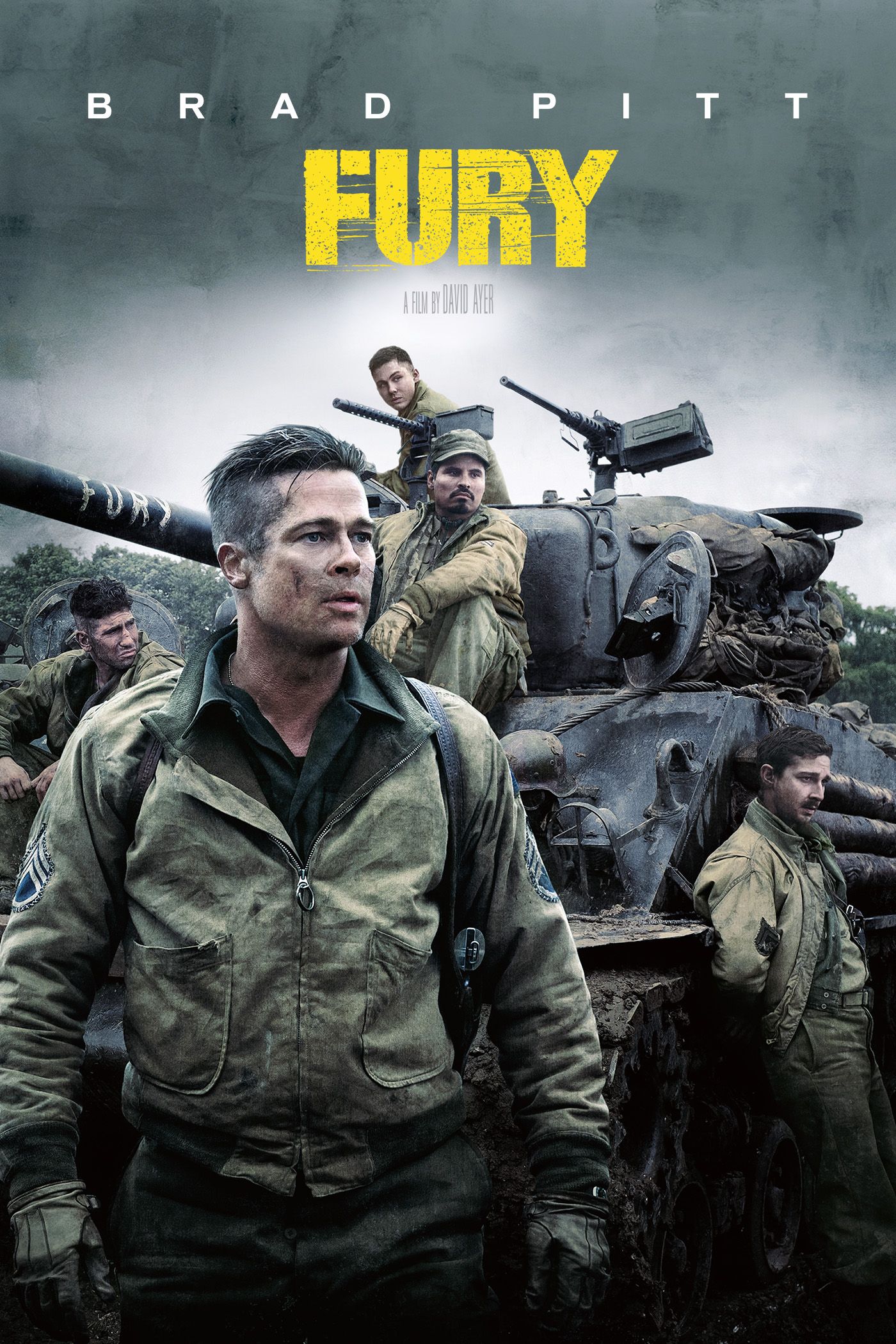 I will admit, I have never watched this film, purely because war-based stories have really never been my interest. Perhaps it's the stark hopelessness and dreariness of the atmosphere in each war film I've watched, but I've never watched a war film I've genuinely liked.
This soundtrack, however, I imagine injects so much life and human emotion into the film that I've been tempted to watch it several times. With building violins and the occasional haunting vocals, this score never ceases to transfix me. Upon first listening, it might even sound more fitting for an epic fantasy film.
The Maze Runner (The Maze Runner, Waiting in the rain, Finale)
Perhaps having watched this film as well as having dubbed it as one of my favorite book-to-film adaptations, I'm a bit biased.
But the fast-paced score, complete with the epic violins and drums, is a perfect companion to this film. In many of the tracks for this film, the composer John Paesano manages to seamlessly create the transition from tense or sad to hopeful.
There are definitely some tracks worth mentioning in the later Maze Runner movies, but the first movie, in my opinion, ends up in the top spot.
How To Train Your Dragon 2 (Toothless Found, Valka's Dragon Sanctuary, Flying with Mother)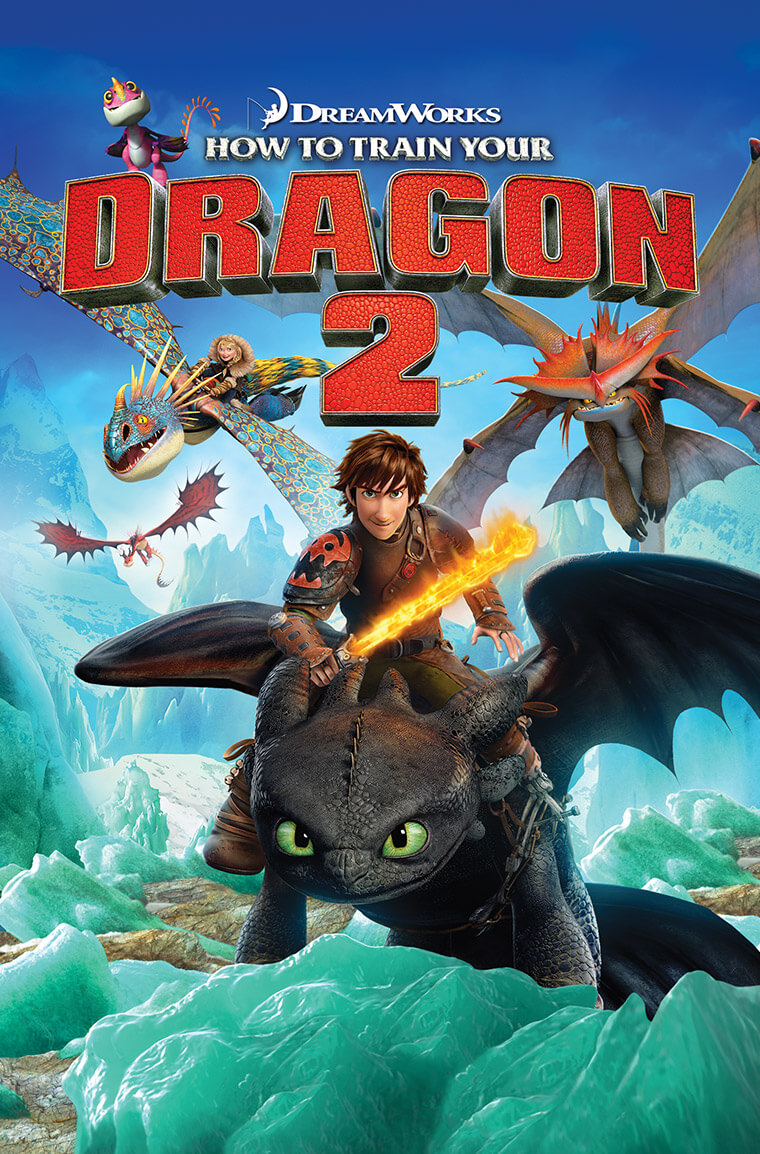 This film's soundtrack, composed by John Powell, is one of the best soundtracks I have ever listened to. In fact, it might even be my favorite of all time.
This soundtrack isn't scared of harmonious crescendoing, which produces many goosebump-inducing moments, and the lively choir vocals add energetic life to the music. It's hard to describe how much emotion is packed into this OST with words.
Let's just say that if I were to watch the performance of these tracks like (if I could ever be blessed with an opportunity such as that), I would probably cry from the sheer overwhelming emotion this track inspires.
X-Men: Dark Phoenix (Gap, Insertion)
Unpopular opinion: I think this is one of Hans Zimmer's more underrated works.
While watching the movie itself, I was aware I was watching a bit of a flop, but during it, the music kept me transfixed. It is an epic score, characterized by dramatic drums, rapid violins, and one singular female voice. One would think it was made for a high-profile, successful film.
An honourable mention is also Hans Zimmer's experimental album titled Xperiments from Dark Phoenix, where the track X-X stands out.
Game of Thrones (Dragonstone, Spoils of War pt. 1, Gorgeous Beasts, The Tower, The Lannisters Send Their Regards, The Night King)
This massively famous show's music was composed by Ramin Djawadi, who managed to create music for the entirety of the show, from seasons 1 to 8. He also composed the latest series' music, House of Dragons.
This series' music might be as famous as its actors. With layers of violins stacked upon one another and a singular theme that reaches throughout all 8 seasons, these OSTs are nothing short of epic and embody modern-day fantasy as we know it.
King Arthur: Legend of the Sword (The Born King, The Devil and the Huntsman, The Lady in the Lake)
Another movie that probably went under many peoples' radars. This film stars Charlie Hunnam and Jude Law, and the music was composed by Daniel Pemberton. The fact that this movie had so much star power yet failed to become a hit with the critics, tells you all you need to know. Though despite this, I would brand this movie as solidly entertaining.
This soundtrack fits in with the fantasy element, but Pemberton adds something a little extra. There are tracks that can be classed as quick-paced and a bit chaotic at times, and other tracks which are the embodiment of fantasy. I think it's this combination that managed to catch my attention.
Interstellar (Mountain, Cornfield Chase)
This film is probably one of the most famous mentions on this list.
The combination of violins and an organ (of all things) crescendoing at the height of tense scenes in this film feels like it shouldn't work but it does. Exploring outer space with an organ as the main sound component in the background, creating a mix of science fiction and the past, adds to the otherworldliness of this film.
The organ manages to create such a presence in the soundtrack that it feels as if something gigantic is bearing down on you, which fits in the film, as time bears down on the main characters without remorse.
It's an incredibly famous OST and rightly so.
Dune (Gom Jabbar, Ripples in the Sand)
I watched a video on how Hanz Zimmer and his team created the soundtrack for Dune and it was probably one of the most interesting videos I've watched in a while. He mentions that he wanted to stray from the traditionally European-sounding orchestra for a science fiction film, and I realized just how right he was.
The guttural and ethereal vocals (a 'screaming banshee' was how Hans Zimmer described the female vocalist in one track), the rhythmic drums, and sliding violins (the only way I could think of describing the way the violins are played), all combined to create this truly sci-fi feeling OST.
It's no wonder he won an award for this soundtrack.
That's it!
Here's a Spotify playlist with all the mentioned tracks!
Let me know in the comments what's your favorite OST!
Till we meet again!
Xx Alexia