I'll admit it: I'm a disaster junkie.
I just CANNOT get enough of apocalypse stuff.
Bring on the explosions, the gigantic tsunami waves, the plagues, or even the asteroids, because I am here for it all.
Today I'll be listing my top five favorite disaster shows/movies of all time (in no particular order). Let's get to it!
Greenland
This movie must have gone under so many peoples' radars and honestly? I understand why.
It wasn't released during the best time, considering it came out in 2020.
But with a solid storyline, drastic stakes on the line, and a lingering sense of doom throughout the film, this movie was a hit with me right from the start!
San Andreas
Dwayne "The Rock" Johnson? Check.
Alexandra Daddario? Check.
Ginormous earthquakes and a nightmare-inducing tsunami wave? DOUBLE CHECK.
The Day After Tomorrow
I consider this the blueprint for all the climate-related disaster movies that came after it.
This movie introduces a villainous nature element that hasn't really been featured in a lot of modern films: the cold.
As our main characters try to survive an enemy that can't be outrun, tension mounts until the very last second possible.
The 100 (seasons 3 & 4)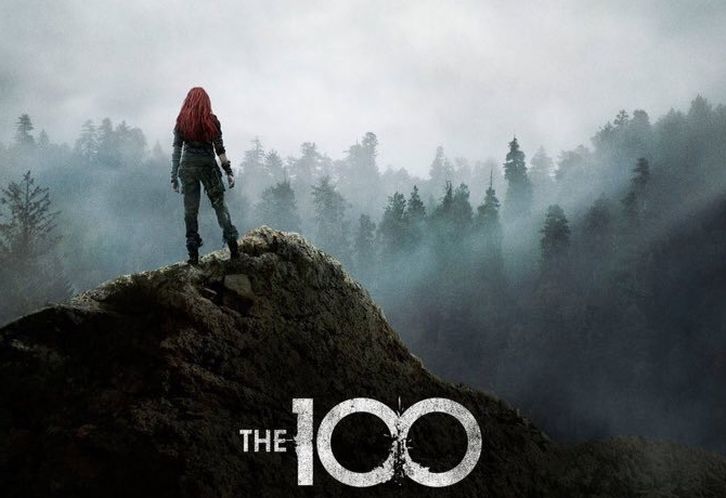 The 100 can easily be seen as science fiction, but seasons 2 and 3 are where the true dystopia elements arise. Political conflict in the midst of a nuclear meltdown isn't easily remedied, especially when civilization seems to have reverted back to more savage ways.
I typically get bored watching shows about the survivors of a disaster; it's the only disaster part itself that entrances me, but these two seasons have created power dynamics and tense storylines that I have very much enjoyed watching.
The Walking Dead: (season 1)
Unpopular opinion time: this show began two bore me after its first season.
It was more my curiosity about Rick Grimes' situation with the Walkers that drove me to start watching this wildly gory series but ultimately, it was the human element that drove me away.
Fear the Walking Dead: (seasons 1 & 2)
Once again, the disaster element fascinated me more than the human element. Seeing how quickly the virus spread among people and how lightning-fast society collapsed in this series, had me gripped from the get-go.
There is always the pretense that authorities have a situation under control until suddenly they don't. The way that fear spreads like wildfire is fascinating, albeit terrifying, and there is no chance for you to catch your breath as the main characters try to survive.
That's it!
What's your favorite disaster movie/series?
Till we meet again!
Xx Alexia