Hi! Welcome to my Top Ten Tuesday post!
You can join in on this weekly book blog meme and go check out each week's topics on That Artsy Reader Girl's website!
Now, let's get on to this week's:
Top Ten Book Characters I'd Love To Be Besties With:
This list is in no specific order!
Manon (Throne of Glass):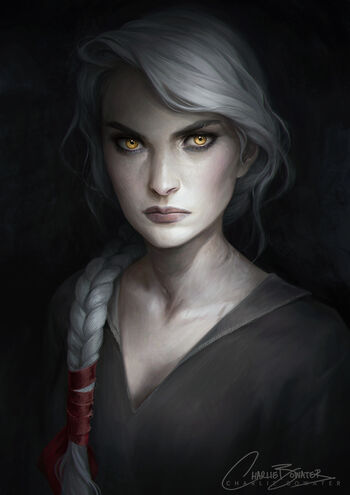 She seems like the silent type that wouldn't speak unnecessarily but who's also really funny and quietly compassionate about all the things she loves.
Nina Zenik (Six of Crows):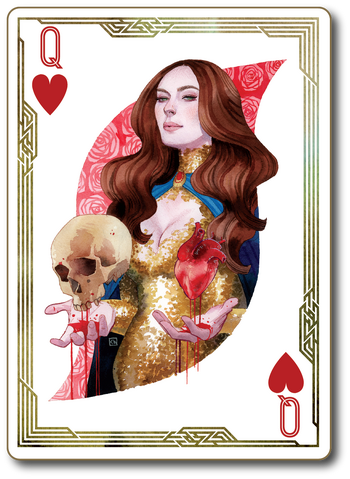 She feels like someone who you could never be sad around!
Percy Jackson (Percy Jackson and the Olympians):
Percy's humor has always made me laugh and I think it would be a joy to be around him!
Drusilla Blackthorn (The Dark Artifices):
I am such a wimp when it comes to horror movies but I really want to watch them, so I feel like Dru would just gently help me out. She also doesn't seem the type to talk about a lot of nonsense.
Tiberius Blackthorn (The Dark Artifices):
Ty seems like such a down-to-earth soul but also likes to wander around in his imagination.
Emma Carstairs (The Dark Artifices):
Okay, okay! I swear, this is the last character from the Dark Artifices series!
I just love how stubborn and protective she is!
Todd Hewitt (Chaos Walking):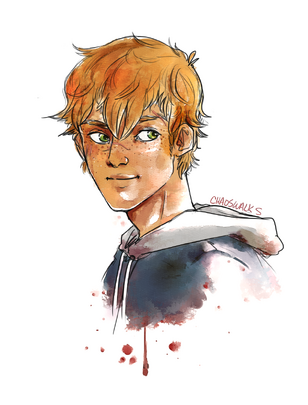 I think he would make for a sometimes awkward but very loyal friend!
Luna Lovegood (Harry Potter):
She is such an eccentric person that I think each day would bring new adventures!
Newt (The Maze Runner):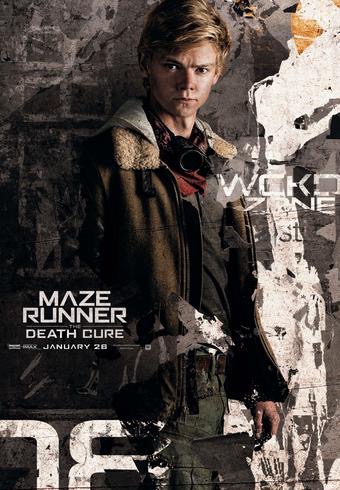 He's British and he's funny. What more could you ask?
Albus Dumbledore (Harry Potter):
Albus Percival Wulfric Brian Dumbledore was one of the smartest and funniest characters I have ever read! What I wouldn't give to be best friends with this wizard!
That's it!
Who is on your Top Ten Tuesday list for this week?