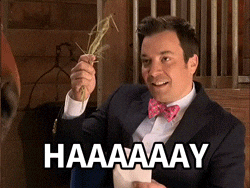 Hi! Welcome to my review of Dorothy and the Glass Key by Christopher J. Finn!
The spoiler-free review :
Dorothy and the Glass Key follows Dorothy, a 14 year old girl who's mother had died in a fire, as she and her father move to her uncle's farm for a fresh start during the summer vacation. Dorothy comes across a glass key, which can transport her to a new, almost magical world. Here, she meets new friends and finally finds an escape from the awkward tension back home between her and her father. But as time progresses, she realizes that all is not well in this magical world and that it's up to her to save her friends.
I was really impressed with this book. This book was Christopher J. Finn's debut novel and I think that that is pretty amazing.
The writing had such an authentic feel to it; the colloquialisms and metaphors used just provided such a unique voice to this book, in my opinion. I like the southern USA accent and with this writing I felt like I could hear the accent.
The characters were lovable during the story, and I found myself rooting for Dorothy like crazy.
The story was gripping, shaping an atmosphere that scared me even though I didn't know why. It was fantastical, with an ending that shocked me to my very core.
All in all, I enjoyed this book immensely. It might only have been 240 pages long, it felt like time had stretched out for me as I read. This book leaves out all the boring parts, which makes this book highly recommendable to people in the middle of a reading slump.
The review full of spoilers:
You have been warned.
Good underlying themes/messages :
Dorothy's deciding that she has to stop the Spintwister to save all the suffering children in the world, even though she's terrified.
Peter not giving up on his daughter after his wife died, even though she turns her back on him at every turn.
Isais trying to help Dorothy and believing her, even though he doesn't fully understand what happened to her.
Charlie realizing that losing all his memories of everything is not a way to cope with his pain, and fighting back against the Spintwister.
Every character in this book seems to have a very human, noble streak that stretches miles wide. Their best characteristics are brought out by the worst and that is to never leave anyone they love behind.
A whole star for this catagory.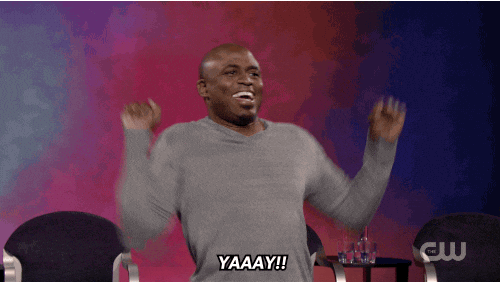 Fantastic Worldbuilding :
I've never been to North America in my life. I don't know what the people are like, what they talk like in ordinary conversations or what the weather is like on a normal day.
I felt like the author captured every detail of the setting perfectly. There are no overly long paragraphs of describing the scenery but rather little details weaved into the story. The plot continues on without pausing but now I know how the farm smells and what it look like and how blazing hot the summer day is.
The key worlds were well done, as well. We got just enough descriptions to know what it looks like but we still go on with the story. I think in the particular way the author described the key worlds was done in a way that all the readers will see a semblance of what the author imagines but will also add their personal touch to it.
A whole star for this catagory!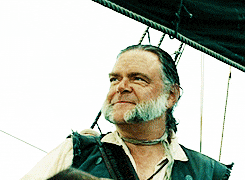 Realistic characters and growth:
Dorothy and her father, Peter, were realistic in such a painful way: one blaming the other for the mother's death.
Their relationship was awkward in the beginning, with both tip-toeing around each other but by the end, they still loved each other and protected one another.
Dorothy's relationship with her Uncle Al and Isais was a relief for both her and me. There was no awkwardness between them and provided some semblance of escape for Dorothy.
The relationship between Dorothy and Charlie was my favorite. It was childlike and innocent, everything it was supposed to have been in the real world.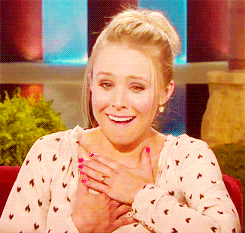 I didn't really take to Ragesha, maybe because he didn't get so much spotlight but I didn't dislike him either.
The Spintwister absolutely terrified me. Not because of how he was described but because of his way of thinking. The Spintwister was insane and that scared me to death.
Dorothy, Charlie and Ragesha had grown throughout the book, going from children suffering from their circumstances to children who accepted what they had and stood up to the Spintwister.
A whole star for this catagory!
Interesting story:
I don't have the words to describe to you how enchanting and gripping this story was.
Each new chapter brought a different twist to the story. Once you think you figured out what's happening something happens and then you don't. Each new twist just brings another level of complexity to the story until you're just dying to find out why everything happened.
It was to the point where it almost felt like a nightmare. But such a gripping, fascinating nightmare!
A whole star for this catagory!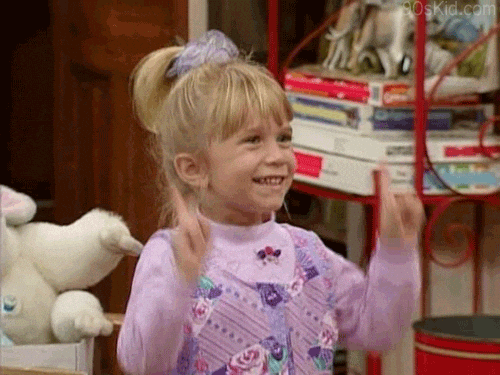 Writing Style was beautiful/ Easy to read:
This book was so easy to read! The writing was to the point but the colloquialisms and metaphors made it so interesting.
Some books are so hard read because the writing is horrible but this book was the exact opposite of that. Once I put it down, I couldn't wait to pick it up again!
A whole star for this category!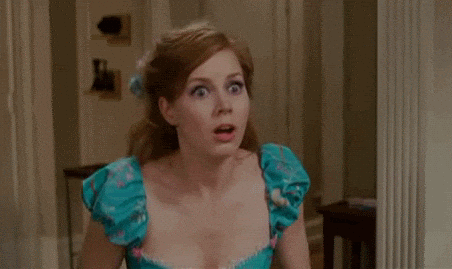 Overall:
5 stars out of 5!
Wow! It's been a while since I gave something a full 5 stars!
If you're bored, in a reading slump or looking for an interesting read, this book it most definitely for you!
"We were hurting. We longed for an escape. When you search so hard for an escape…" He tapped the key box. "Sometimes the escape finds you."
*I received an advanced review copy for free, and I am leaving this review voluntarily.
Feel free to comment down below!